Tranman Fleet Management
Helping you improve operational efficiencies, control costs and ensure vehicle compliance.
Download our product overview
Transforming vehicle fleet management efficiency and compliance
Management and visibility of vehicle and driver compliance is essential for fleet managers to ensure public safety. Our cloud-enabled fleet management software, Tranman, supports both public and private sector organisations to more effectively manage processes and reduce costs through improved information management and more efficient data capture. With over 30 years of sector experience, our software can help you enhance workshop productivity, minimise vehicle downtime for repairs, improve accident and risk management, and improve fuel usage controls.

Our customers include
95% of UK police forces
70% of UK fire and rescue services
46% of UK ambulance trusts
100+ local authority and government agencies
100+ large organisations in the private sector

We can manage your Tranman software for you so you don't have to. Talk to us about moving to the cloud.
Why choose Tranman Fleet Management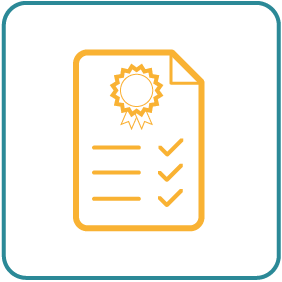 Proactively manage your fleet, to mitigate non-compliance risks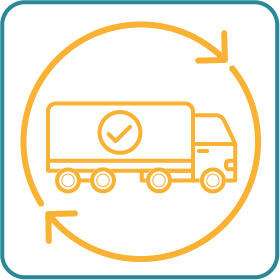 Improve data insight and increase visibility of your fleet operation to minimise downtime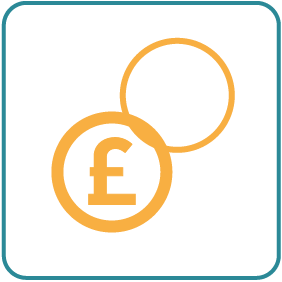 Reduce costs and increase workshop productivity
Northern Ambulance Alliance saves £1 million through joint procurement of Civica fleet management software, Tranman
Read more
A comprehensive solution for fleet management and control
It's a constant challenge to improve the service quality of your fleet and keep costs under control. Integrating with all vehicle costs systems, our Tranman fleet management software helps you manage the complete vehicle lifecycle. From procurement, including initial specification, through order tracking and delivery, all the way to disposal.
Tranman's unique customised fleet management dashboards display key vehicle information at a glance.
Instantly monitor the overall status of your fleet
Drill down to individual vehicle information for more details enquiries.
Tranman automatically generates critical date reminders and coloured fields to highlight areas for attention. Helping you to ensure each vehicle is fit for purpose and meets your duty-of-care obligations.
Civica Tranman Fleet Management modules include:
Fleet Compliance. The system records, monitors and stores all legal documentation required to meet DVLA directives, to help you meet the conditions of your Operator's licence. You'll have a single view of inspections and services due, along with the legal documents associated with your fleet, to help you ensure all vehicles are roadworthy and give you access to a full audit trail of maintenance documentation.
DVSA Compliance. Simplified reporting for DVSA compliance and earned recognition scheme. In preparation for the earned recognition scheme, you can ensure that your organisation is compliant as all your information is collated in an easy-to-use dashboard. Once you're ready to join the earned recognition scheme, Tranman's DVSA compliance module gathers the required performance information and sends to the DVSA on your behalf - saving you hours of work each month.

Workshop Self-Service Reception. Provides your organisation with a 24/7, self-service booking solution for workshops, enabling customers to quickly book their vehicle in for repair on arrival, as well as recording other vehicle defects. This significantly reduces administration and drives a paperless office.

Driver Daily Vehicle Checks. Utilising mobile technology, your drivers can quickly and simply undertake their daily vehicle check, removing the need for manual processes and paperwork. This sends an instant alert to the workshop manager so they can plan for any defects that need rectifying; ensuring road safety is maximised.

Dynamic Alerts. Tranman can send business-critical information directly to your inbox, alerting you to any compliance issues so that you can take action to avoid problems and improve business performance. The alerts are fully automated, which helps to save time as well as improve supplier performance through close monitoring.

Information Management. Supporting you on your organisations' GDPR journey. Streamline the retrieval and disposal of personal data held in your Tranman fleet management solution and demonstrate data management best practice.
Our Fleet Process Review will evaluate your current business processes and make recommendations for improvements, leading to a return on investment.
Let us manage your fleet management solution so you don't have to. Talk to us about moving to the Cloud.
G-Cloud
Our Cloud Suite has more than 285 cloud software and services available to buy through the Digital Marketplace. Order Tranman, fleet management software today.
Find out more

Civica Cloud Suite
Our suite of transformation experts, enterprise cloud software and professional services help both public and private sector organisations make every day better by harnessing the cloud's full potential.
Find out more
We have delivered Tranman Fleet Management for customers including:
Find out more about how Civica can transform the way you work